COVID-19 Notice: The conference committee are closely monitoring any specific travel advisories through official channels, which include the World Health Organization (WHO) and local government.
Before traveling to the conference, please check with conference secretary to see updated status information as the details may be subject to change. Thank you for your understanding.

Chiba University, Japan
Address: 1-33, Yayoicho, Inage Ward, Chiba-shi, Chiba, 263-8522 Japan
Website: http://www.chiba-u.ac.jp/e/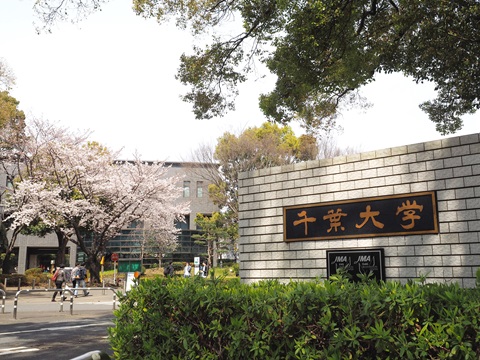 Chiba University was founded in 1949, unifying several regional former national colleges and schools such as Chiba Medical College and Chiba Normal School. Its fundamental mission since then has been, as encapsulated by the inscription on the University Bell, ad altiora semper (always toward the higher), to equip students with the ability to make mature and informed judgments while nurturing and guiding their creativity. Pursuing these goals of excellence has resulted in Chiba University becoming one of the leading academic research centers of Japan.
Important Notice:
Conference staff will NOT call to ask you pay via phone for registration/lodging/air ticket etc. Please ignore any calls/emails that ask you to pay. If you received any suspicious emails or phone calls, please write to let us know. Our official email address is icmda@cbees.net, this is the ONLY email we'll use to contact you.