November 20, 2022
Submission Deadline
December 15, 2022
Notification Due
December 30, 2022
Registration Deadline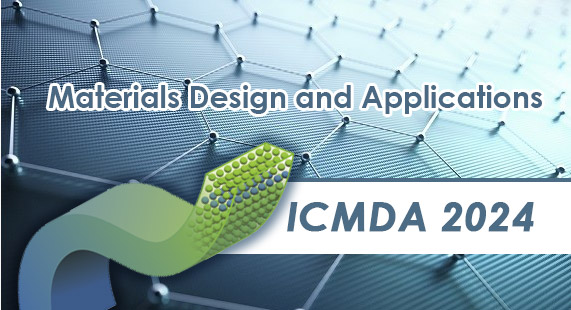 Welcome to ICMDA 2023
2023 6th International Conference on Materials Design and Applications (ICMDA 2023) will be held in Chiba University, Chiba, Japan during April 7-10, 2023.
ICMDA focus on fundamental research and application areas in the field of the design and application of engineering materials, predominantly within the context of mechanical engineering applications such as automobile, railway, marine, aerospace, biomedical, pressure vessel technology, turbine technology, etc. This includes a wide range of materials engineering and technology, including metals, e.g., lightweight metallic materials, polymers, composites, and ceramics. Advanced applications would include manufacturing in the new or newer materials, testing methods, multi-scale experimental and computational aspects (e.g. micro- and nano-scale techniques).
COVID-19 Notice
The ICMDA conference Organizing Committee remains vigilant in monitoring the COVID-19 pandemic. ICMDA 2022 is planned as a hybrid format with both onsite and virtual options that will allow participants who, for a variety of reasons, may not be able to join the in-person conference in Chiba, Japan.

Proceedings
Accepted and registered papers with presentation will be published in below listed journals of Scientific.Net collection. Papers will be sent for indexing by Ei Compendex, Scopus, Inspec, Chemical Abstracts Service, Google Scholar etc.
☆ Retrieval information is extracted from the journal official website. ICMDA provides opportunities for academic exchanges, the conference could not guaranttee on future retrieval status. Please be aware of this before submission.

The publisher will check every paper during pre-production procedure. Your paper will be published in either one of the below journals according to your paper topic.
ICMDA 2021: Vol. 324. Solid State Phenomena-ISBN: 978-3-0357-1859-1-Online Linkage | Indexed by Ei Compendex & Scopus
ICMDA 2020: Vol. 1009, Materials Science Forum-ISBN: 978-3-0357-1688-7-Online Linkage | Indexed by Ei Compendex & Scopus
ICMDA 2019: Vol. 972, Materials Science Forum-ISBN: 978-3-0357-1530-9-Online Linkage | Indexed by Ei Compendex & Scopus
ICMDA 2018: Vol. 937, Materials Science Forum-ISBN: 978-3-0357-1377-0-Online Linkage | Indexed by Ei Compendex & Scopus

ICMDA 2022 Speakers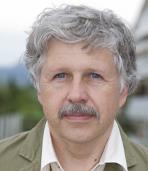 Prof. Arcady Zhukov
University of Basque Country, Spain
Dr. A.P. Zhukov is Ikerbasque Research professor at the Advanced Polymers and Materials of the University of Basque Country, Spain. He has published more than 600 referred papers in the international journals (total number of citations of A. Zhukov's papers, updated October 12, 2020: 9024, Citation H-index = 51). He is an associate Editor of IEEE Magnetic letters and International Journal on Smart Sensing and Intelligent Systems.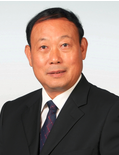 Prof. Zongjin Li
University of Macau (UM), China
Dr. Zongjin LI is Chair professor at Institute of Applied Physics and Materials Engineering at University of Macau (UM). He joined UM after his service Hong Kong University of Science and Technology from 1994 to 2016. He received the Arthur R. Anderson Medal from American Concrete Institute in 2017 and Distinguished Visiting Fellowship Award from British Royal Academy of Engineering in 2014.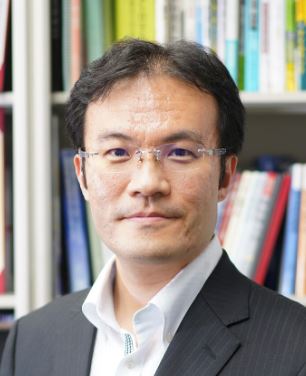 Assoc. Prof. Masahiro Nomura
The University of Tokyo, Japan
Masahiro Nomura is an Associate Professor in Institute of Industrial Science, The University of Tokyo. He received Ph.D. degree in Applied Physics in 2005, respectively, from The University of Tokyo. His current research interests include hybrid quantum science, physics and controlling technology of phonon/heat transport in semiconductor nanostructures, and energy harvesting by thermoelectrics.
| | |
| --- | --- |
| Co-Sponsored by | Technical Supported by |
| | |